Experience the power of BookRelax Practice Management System by signing up today and unlocking the full potential of our online booking feature.
Start Free Trial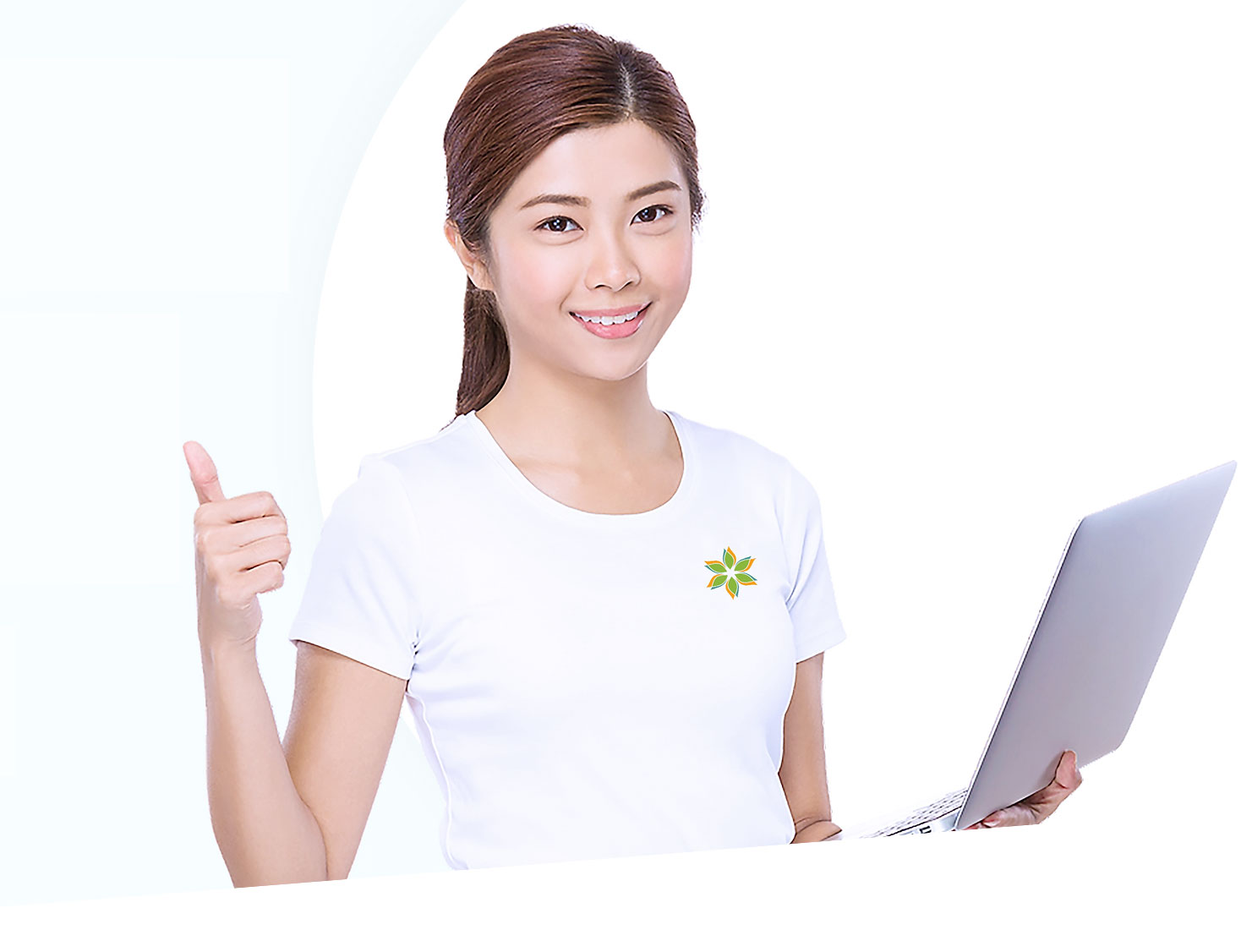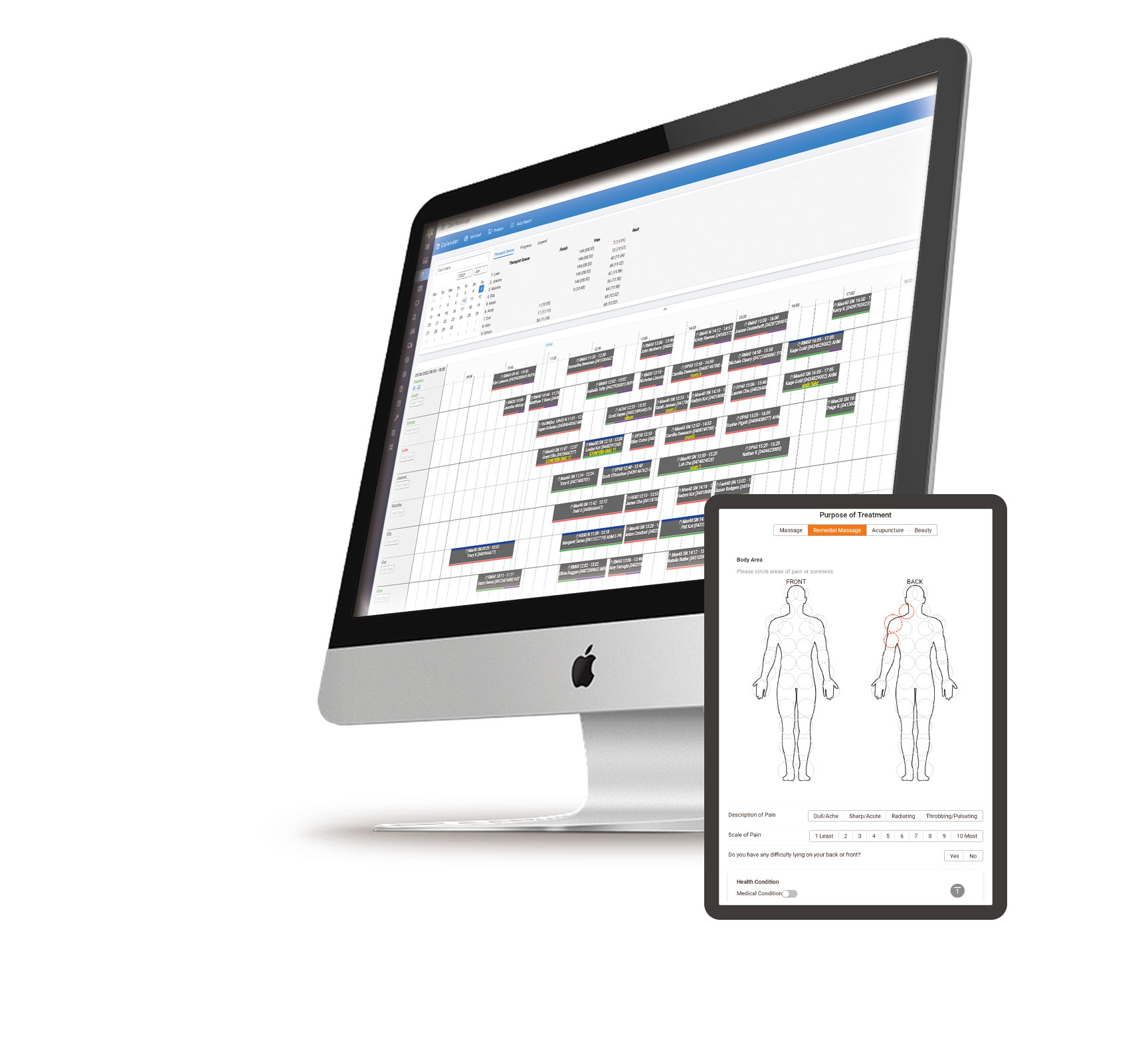 BookRelax - the appointment booking software that makes managing your spa, salon, or wellness center a breeze.

It offers a seamless experience for both customers and staff members, making it easy to manage appointments, track customer history, and monitor sales data.
For Customers
Customers can easily fill out an intake form online and receive an appointment reminder via SMS. They can then reply to the SMS to confirm their appointment and receive promotional emails or SMS messages. After their appointment, customers will receive a service feedback SMS, helping you to improve your service offerings.
For Therapist
Therapists can view the customer's treatment history and write treatment notes, ensuring that they provide the best possible service.
For Shop Managers
Shop managers can manage the shop roster, record customer appointments and payments, and check customer consumption history and gift voucher purchase records. They can also record gift voucher sales and usage, as well as goods sales and inventory.
For Business Owners
Business owners can view store sales data graphs in real-time and manage employee information and commission ratios. They can also set user access permissions and use the one-click payroll feature to manage employee salaries and contractor payments. Additionally, business owners can send promotional SMS messages to customers to increase sales and improve customer engagement.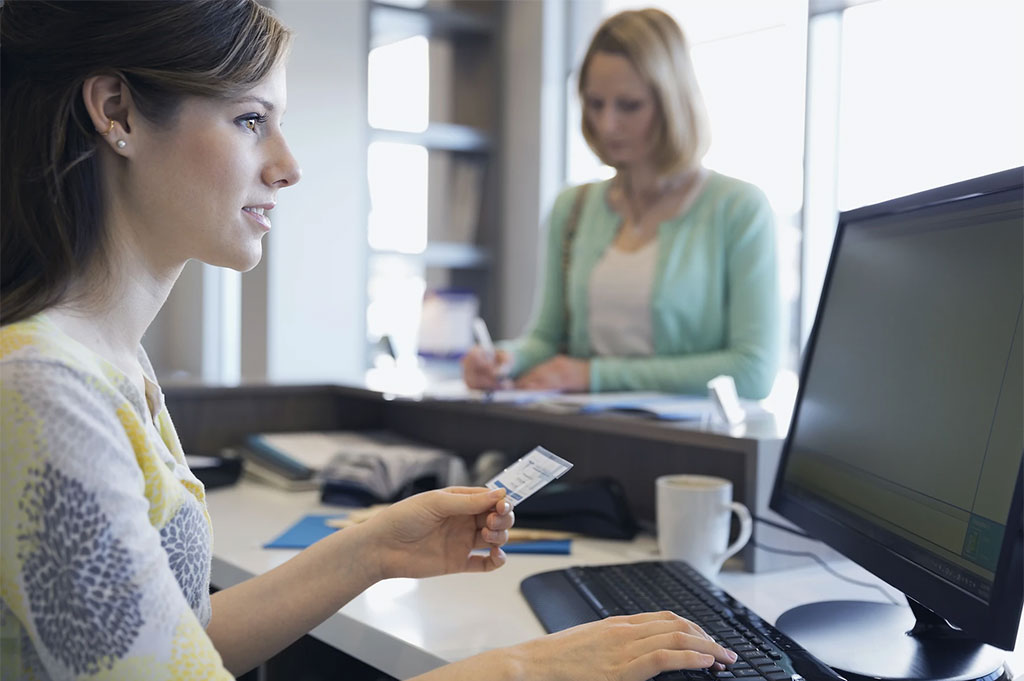 BookRelax is the ideal solution for businesses of any size looking to streamline their appointment booking and management processes. With BookRelax, you can focus on delivering an exceptional customer experience and growing your business, while we take care of the rest.